Come out and join us for the 2nd Annual Boots & BBQ fundraiser benefitting the Clay Madsen Foundation.  Extraordinary Events by Dana is a proud sponsor of this non-profit organization created to assist families of local children fighting Cancer.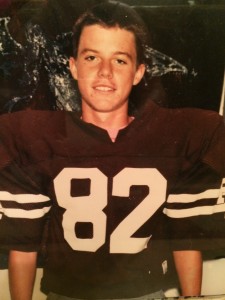 Mark your calendar for Sunday, Nov 22nd at Rabb House in RR. Doors will open at 5:00 pm and we'll have a silent auction, so if you have any connections to items that could be donated, please contact us with details! Also, we'll have live music, dancing, beer, wine, and activities for the kids. The whole family is welcome!
Location Rabb House
151 N A.W. Grimes Blvd.
Round Rock, TX 78664
Check out our slideshow from last year's event:
https://www.youtube.com/
Register online for discount pricing.
Tickets will also be sold at the door: $30 food only, $40 AYCE/D (alcoholic bevs), $10 kids
We accept payment via CC (register below) or by mail with check.
Send checks to: ($25 food only, $35 AYCE/D (alcoholic bevs), $10 kids)
Clay Madsen Foundation
806 E Main Street
Round Rock TX 78664
We'll accept credit card, check or cash at the door.
Prices
| | |
| --- | --- |
| Food Only ($25 + fee) | $26.00 |
| All you can Eat and Drink (alcoholic beverages) ($35 + fee) | $36.25 |
| Children ($10 + fee) | $10.50 |